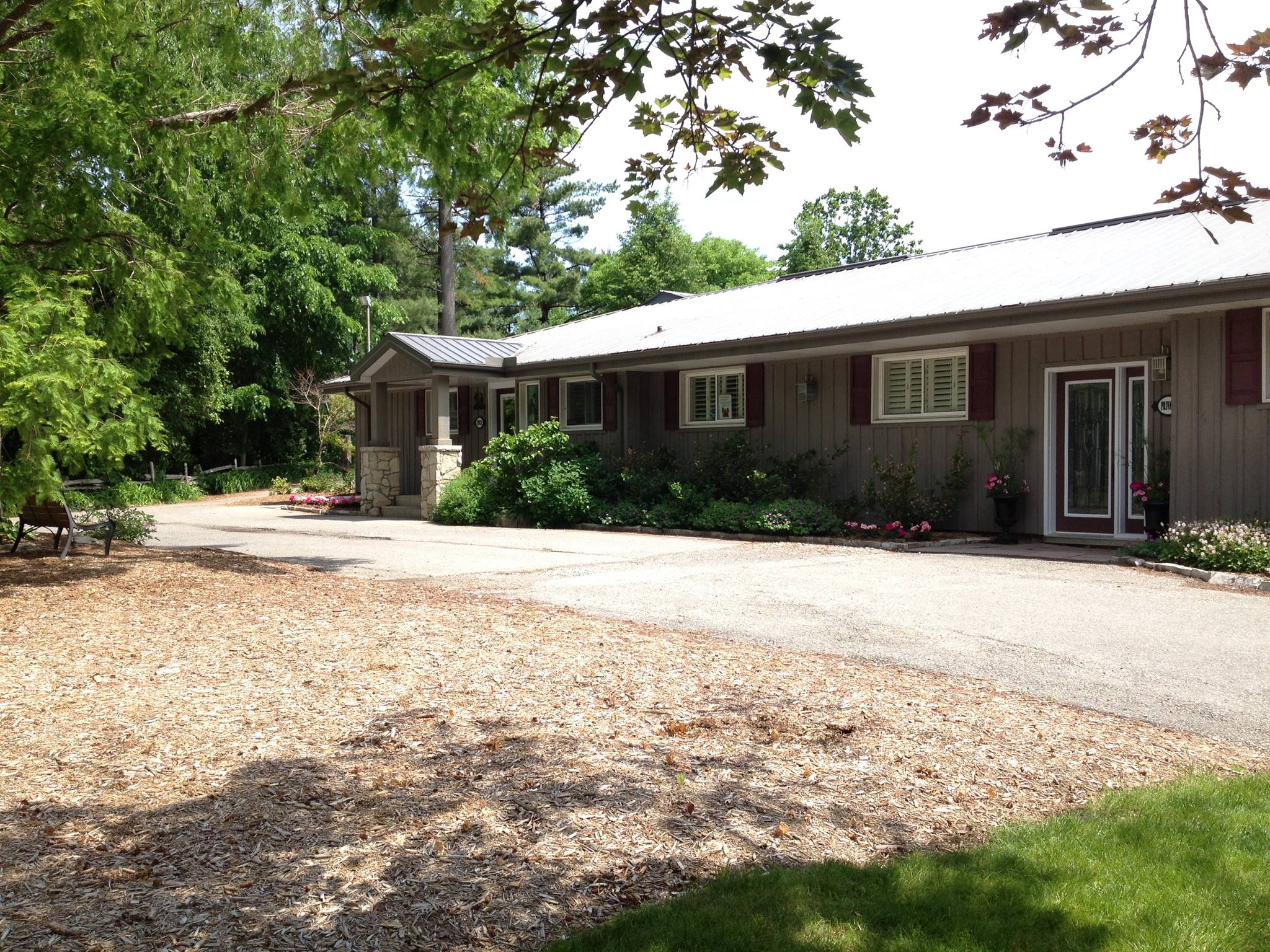 We're glad you found us
Welcome to Lynden Animal Clinic. Here, each pet we see is immediately part of the family—we love your pets as if they were our own.
Our doctors, patient care team, and animal care attendants are here for your pets throughout every stage of their life. From new puppy and kitten consults to customized senior care, we are committed to providing the highest quality veterinary care in a comfortable environment.
Please note: we always do our best to see all our clients and patients on time, and although we have contingencies for emergencies, there will be times when the unexpected creates delays. We appreciate your understanding.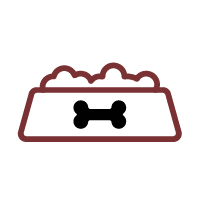 Order Online
Visit our web store to order prescription diet
food and medication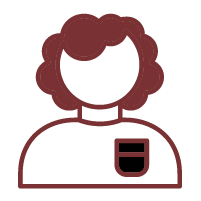 Meet Our Team
View ourteam page to learn more
about our compassionate staff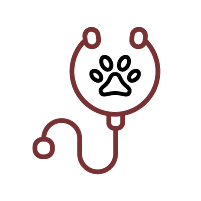 Our Services
Learn about our services or contact us for any questions.
We look forward to welcoming you!