Grow Your Career at Lynden Animal Clinic
We're looking for passionate veterinary professionals to join our growing team!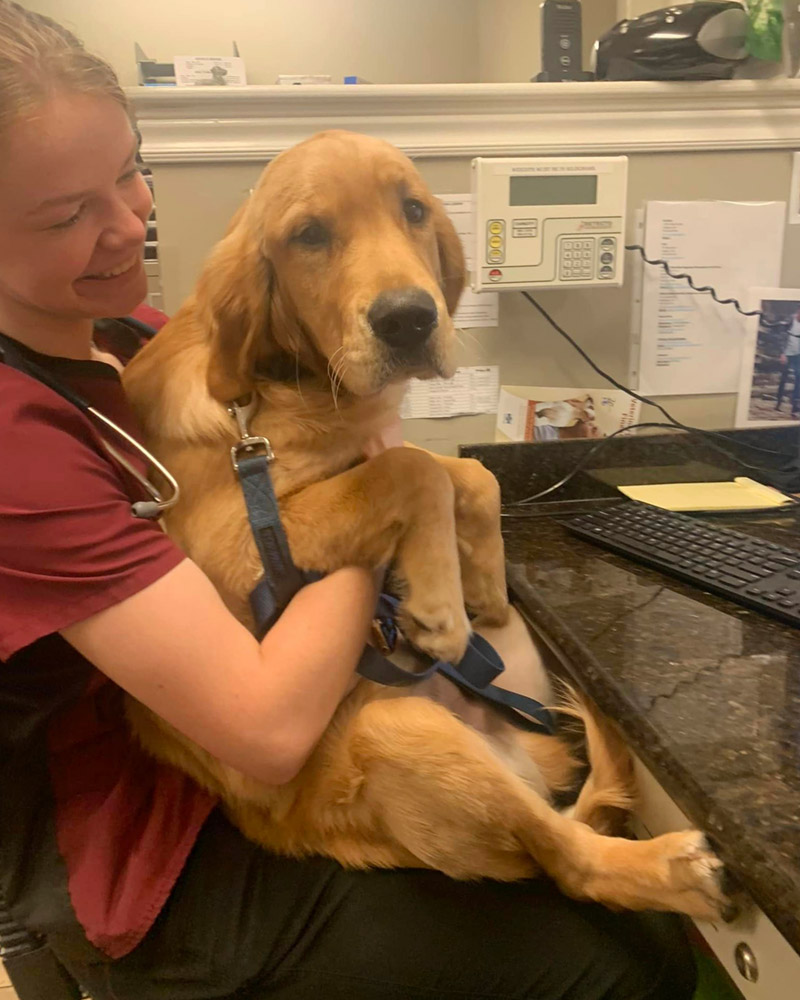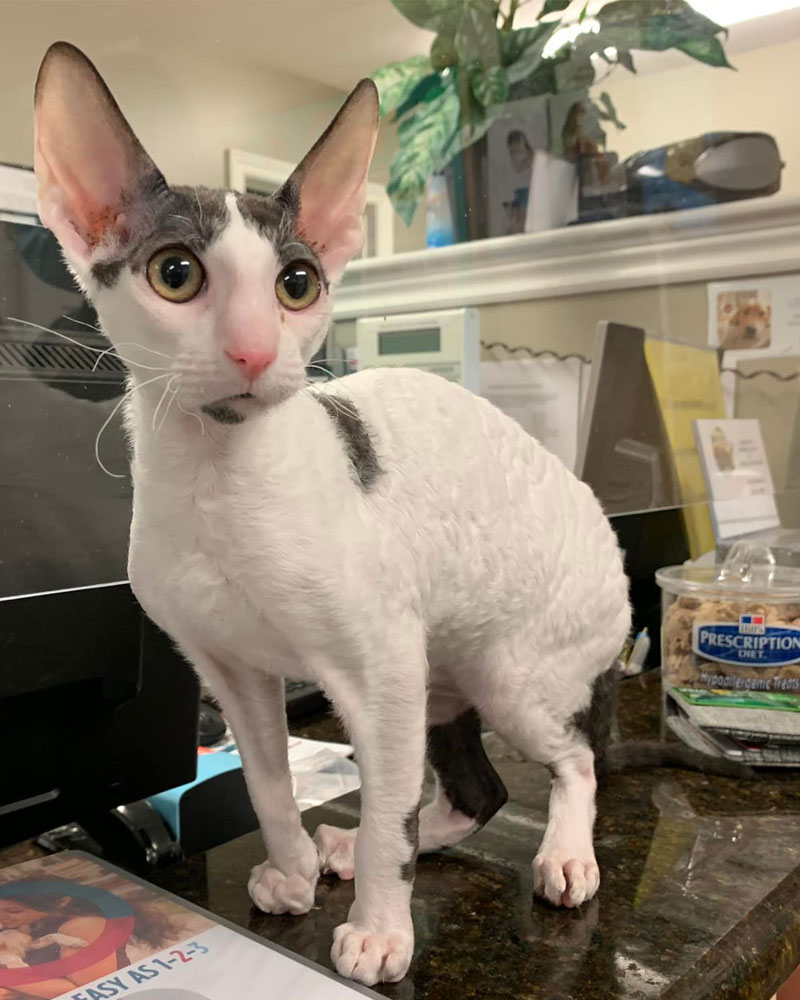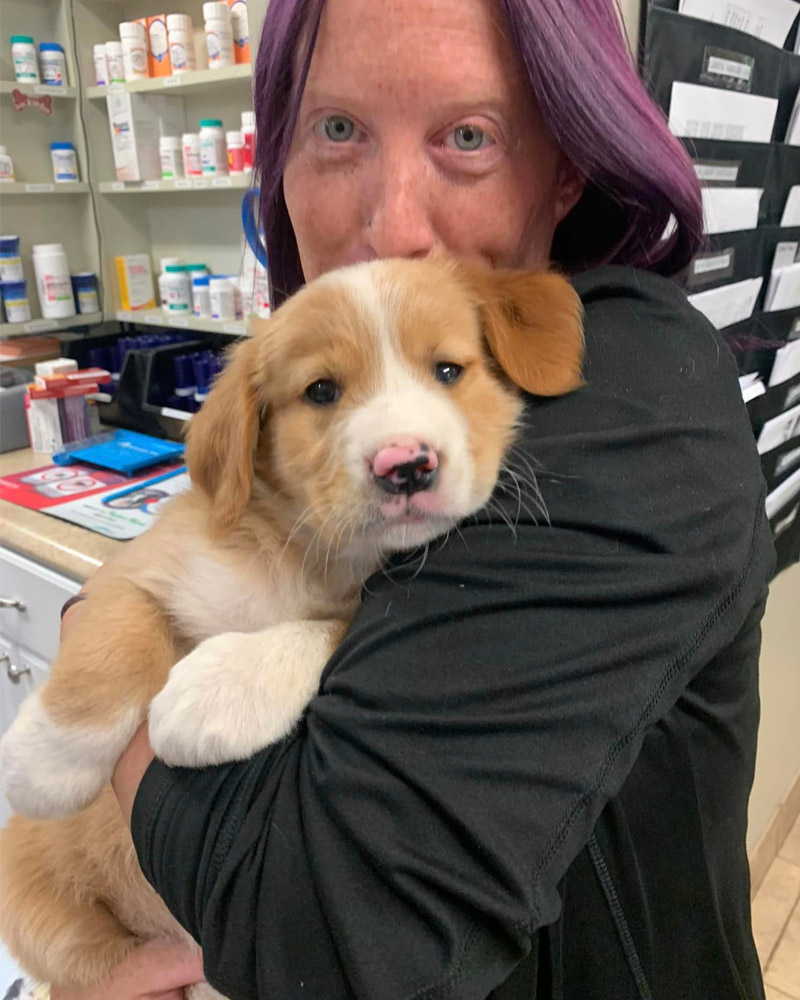 Why work at Lynden Animal Clinic?
We are committed to the highest standards of patient care and deliver veterinary care in a unique, collaborative
environment where we treat everyone and every pet like family. Our team loves coming to work each day. We take care of each other, providing an ideal work/life balance with flexible work schedules and a vibrant work environment.
Close-Knit Team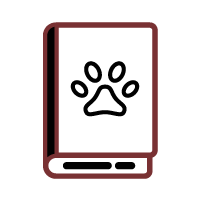 High-Quality Care
Caring Staff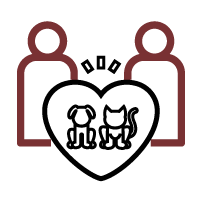 Customer Oriented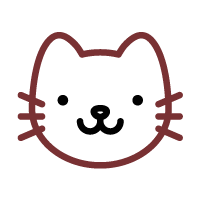 Friendly Environment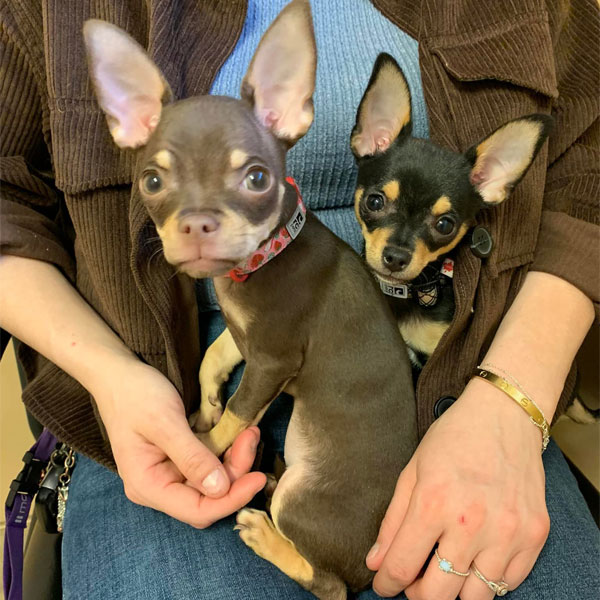 We're here for each other
Our close-knit team is open-minded and encouraging. We listen to each other's concerns, help when needed, and provide ongoing support and encouragement. We truly care about the work we do and giving each pet the care they deserve.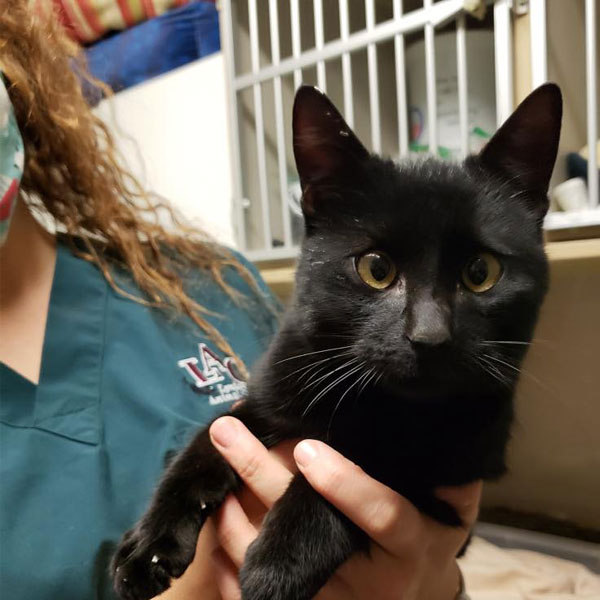 We continuously strive to learn and grow
Our commitment to providing the highest standards of patient care means we are constantly learning and adapting to medical advancements. We're big believers in lifelong learning; this helps us prepare for the unexpected, sparks innovative solutions, and inspires us to reach our full potential!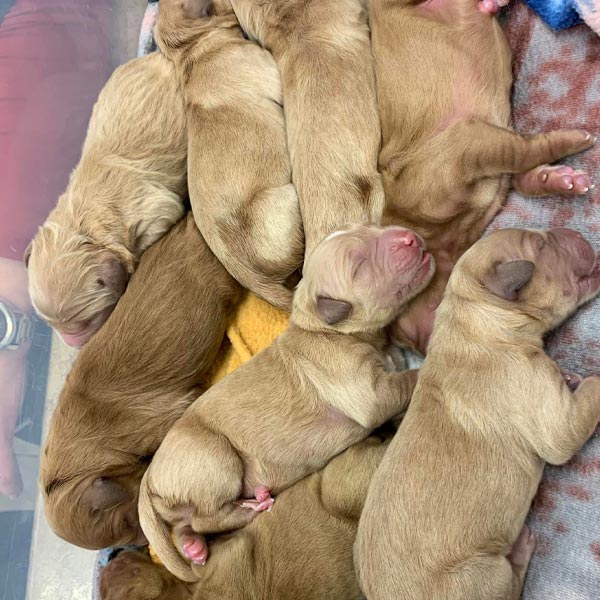 We tackle new and rewarding challenges together every day
We inspire and motivate each other every day. Working closely together helps our clinic thrive, and we're proud to offer veterinary care to patients in a positive, unique, and collaborative environment.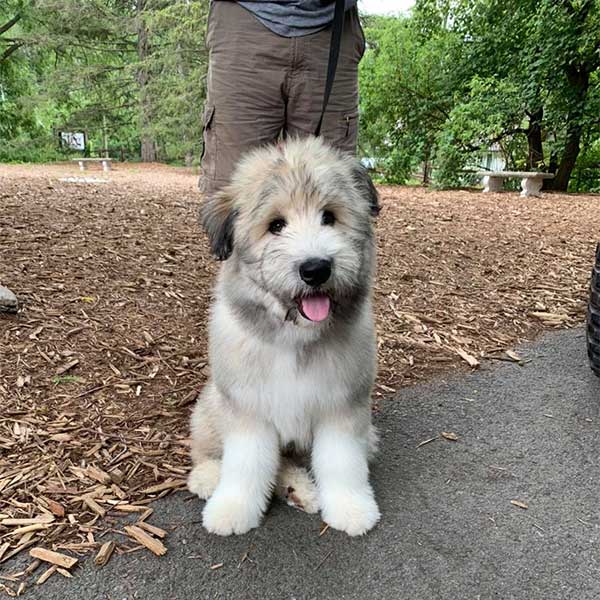 Our community is everything to us
We're incredibly proud to be a part of the Hamilton community and serve generations of patients. We build meaningful relationships with our clients and treat their pets like our own.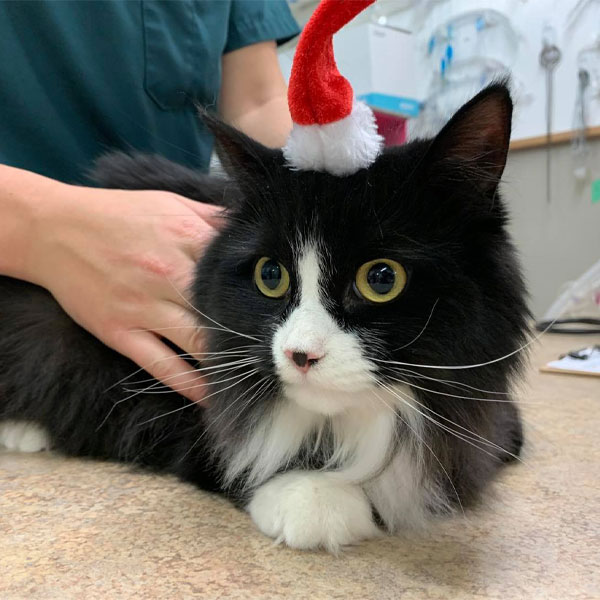 We work hard, but we have fun doing it
The veterinary industry is not for the faint of heart. We're there to lift each other up, make each other laugh, and bring humour and lightness to both our team and client's experiences.