About Us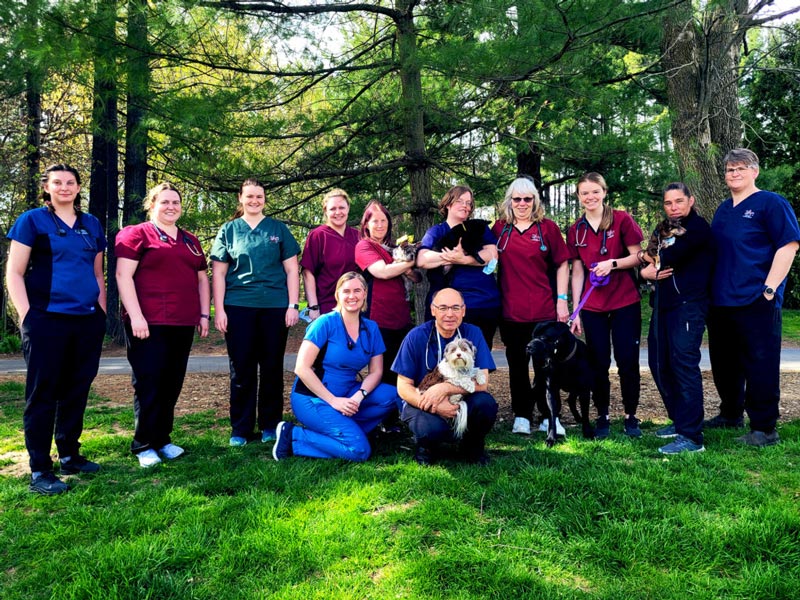 Get To Know Lynden Animal Hospital
We've been delivering first-rate veterinary services in a friendly and welcoming atmosphere for over forty years!
Our community-focused, caring team is committed to helping your pets return to their tail-wagging selves, providing you with all information needed, and serving our neck of the woods to the best of our abilities.
We also love to give back and are proud to support Moringa's Mission Animal Sanctuary, a non-profit that helps animals in need on the North coast of the Dominican Republic.
We want to help the Dominican community give sanctuary to homeless, neglected, and abused animals. Finding forever homes for dogs and cats is deeply important to us because we believe every animal has a beautiful soul that deserves compassion, respect and safe spaces.
Before we see you again at your next scheduled appointment, follow us on Facebook to see everything we get up to, including our monthly auctions.
Our Values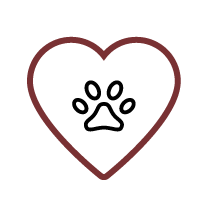 Compassionate
We show compassion and empathy to every client and patient we treat.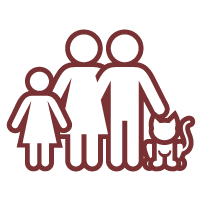 Family Feel
We strive to make every one of our team, clients, and patients feel
like family.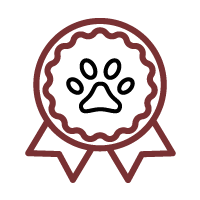 Outstanding Healthcare
We pride ourselves on delivering the highest quality medical care.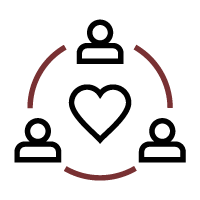 Dedication
We are committed to providing an exceptional experience to every patient and client.
We're hiring! Join our growing team