Our Doctors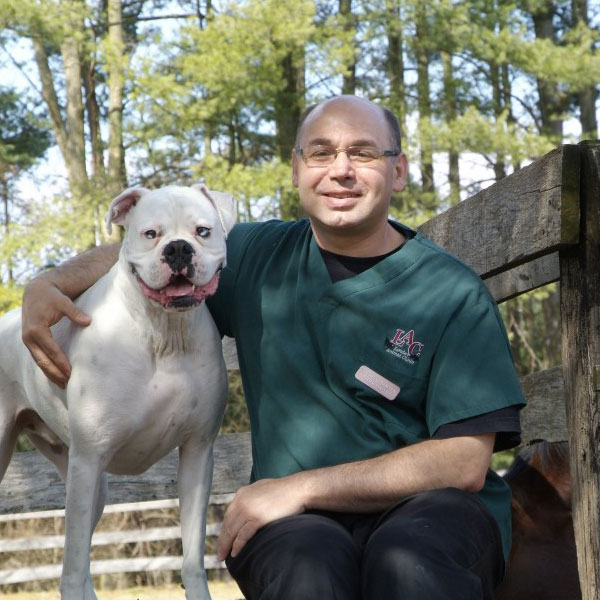 Dr. Brent Babcock
DVM
After graduating from the University of Guelph with his Doctor of Veterinary Medicine in 1987, Dr. Babcock began his journey at Lynden Animal Clinic.
Dr. Babcock has a special interest in surgery, orthopedics and dentistry.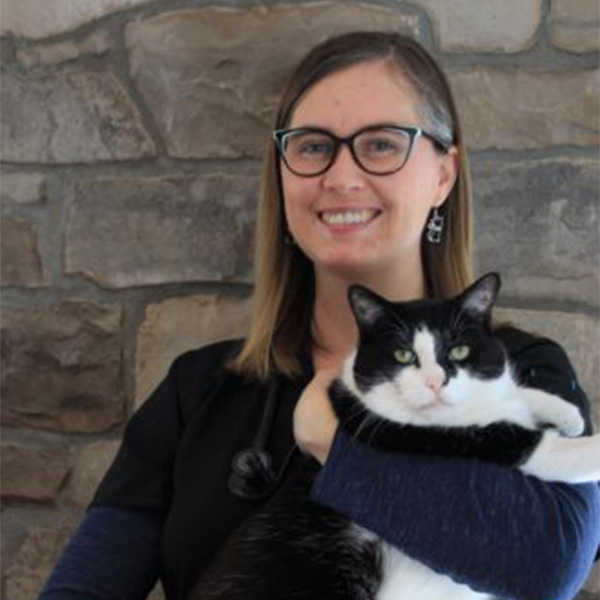 Dr. Lauren Collins
DVM
Dr. Lauren Collins has been fascinated by animals since before she could walk—so a veterinary career was destined. To Dr. Collins, there's nothing better than beating the odds: helping an animal in dire straits recover and reunite with their family.
Our Care Team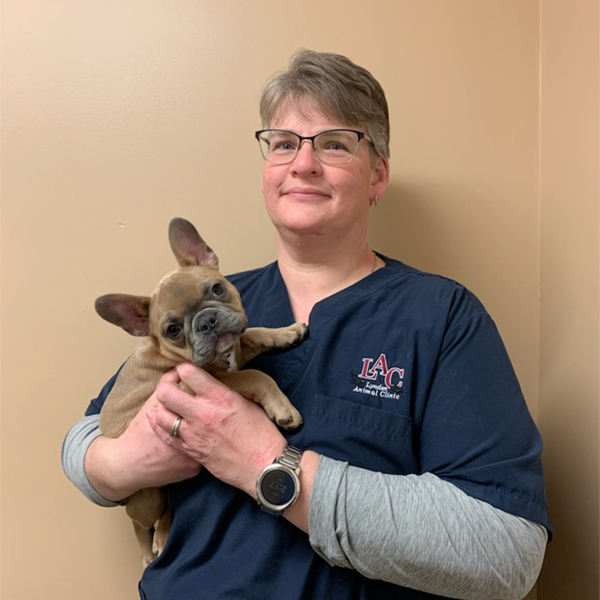 Rebecca
Practice Manager
Rebecca (Becca) is a 2000 graduate of the Veterinary Technology program at Ridgetown College, University of Guelph. Becca joined the LAC family in June 2021 as Practice Manager.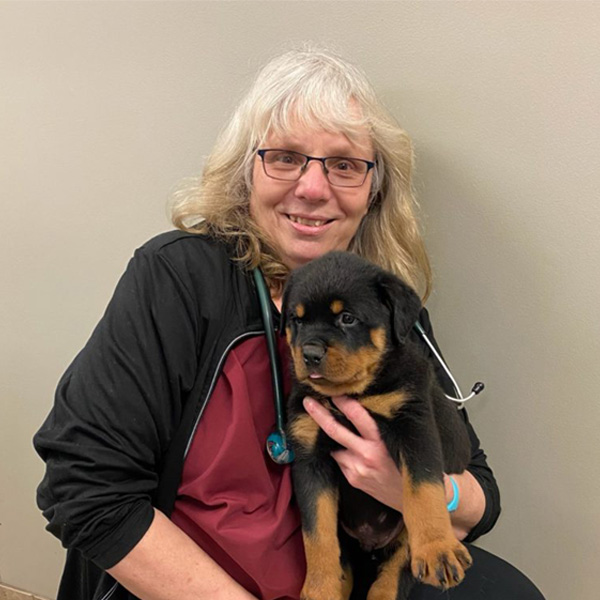 Marlene
RVT
Marlene graduated from Seneca College in King City, ON in 1986 as an Animal Health Technician. She was in the first group of technicians in 1990 to become a Registered Veterinary Technician in Ontario.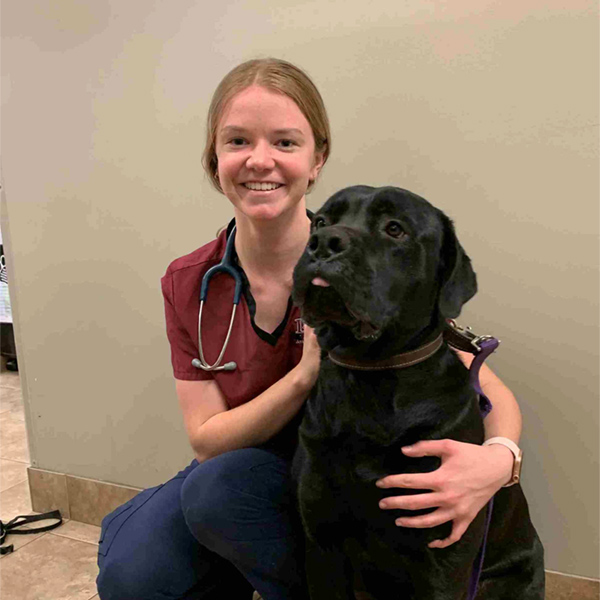 Emily
RVT
Emily joined the Lynden team as a Registered Veterinary Technician after graduating from the Veterinary Technician program at St. Clair College in Windsor.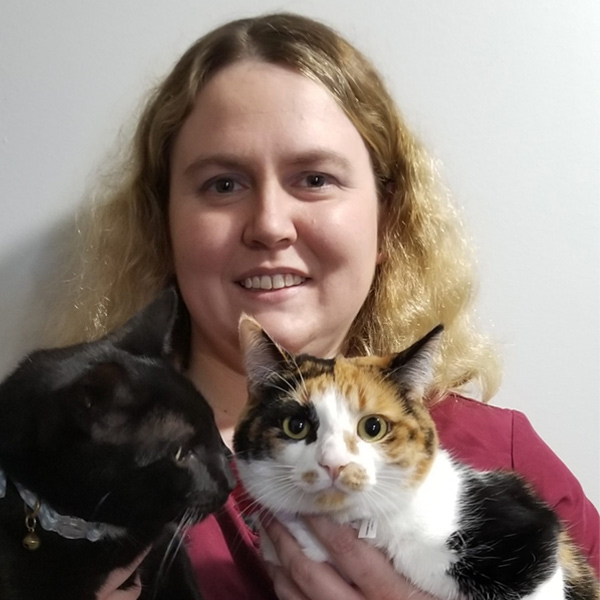 Meghan
RVT
After completing her BSc in Animal Biology and Nutrition/Nutraceutical Sciences from the University of Guelph, Meghan obtained her Veterinary Technology diploma from Ridgetown College and became an RVT in 2019.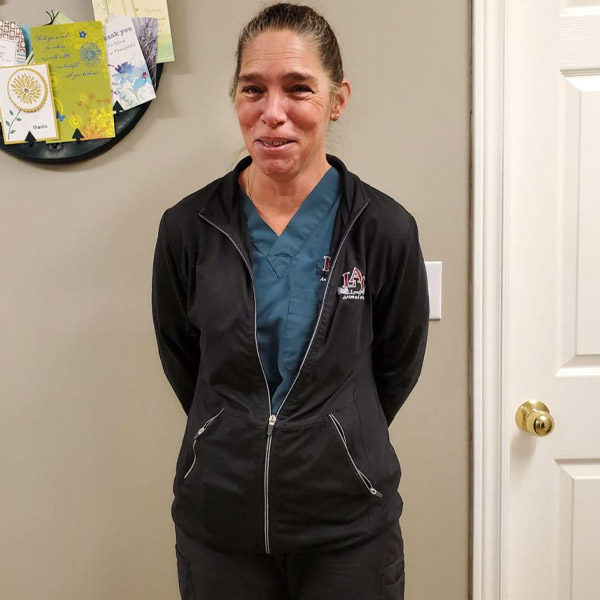 Tirene
Animal Care Attendant
Tirene works as an Animal Care Assistant and helps out with diet and nutrition counselling. She loves helping all her animal patients feel secure when they have to be away from their parents.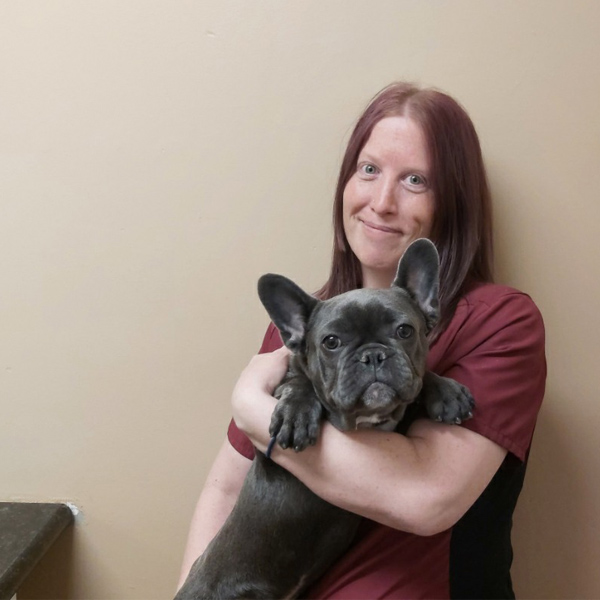 Amy
Animal Care Attendant
Amy has always had compassion for animals and wants to give each patient the love and attention they deserve.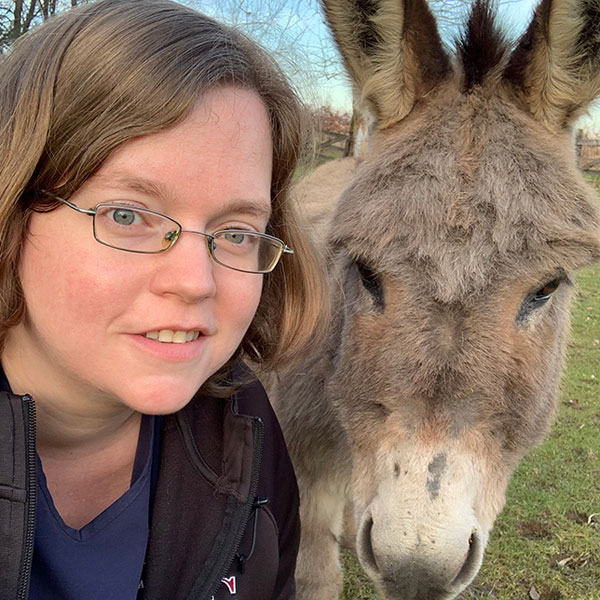 Corrine
Client Care Representative
Corrine brings positivity and warmth to the clinic, treating every client with care and respect.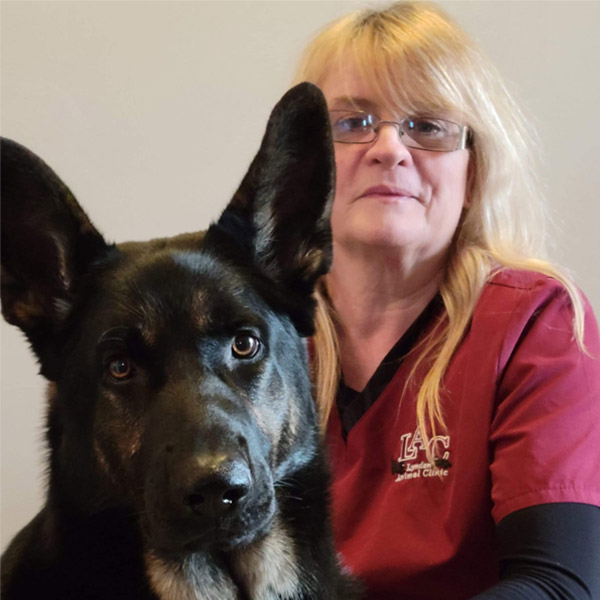 Tiffany
Client Care Representative
Tiffany is relatively new to the Lynden Animal Clinic Family and has been working as a Client Care Specialist here since August 2021.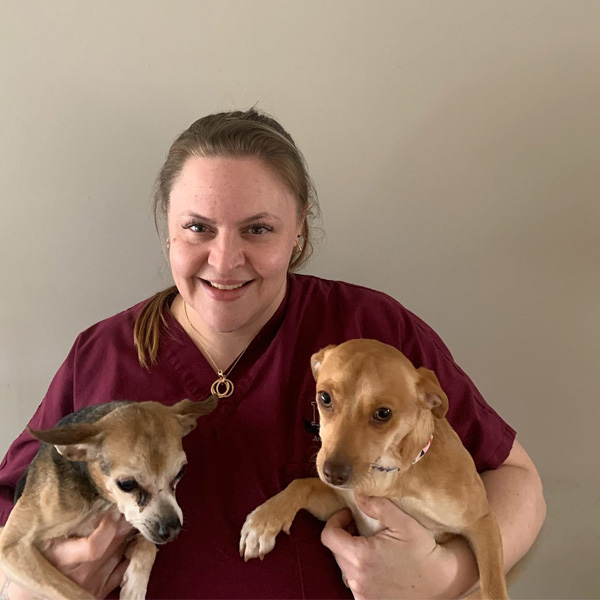 Amy
Client Care Representative
Amy started working at Lynden Animal Clinic as a Client Care Representative in the fall of 2021. She graduated with a diploma in Social Work but took a chance and followed her dream to work with animals.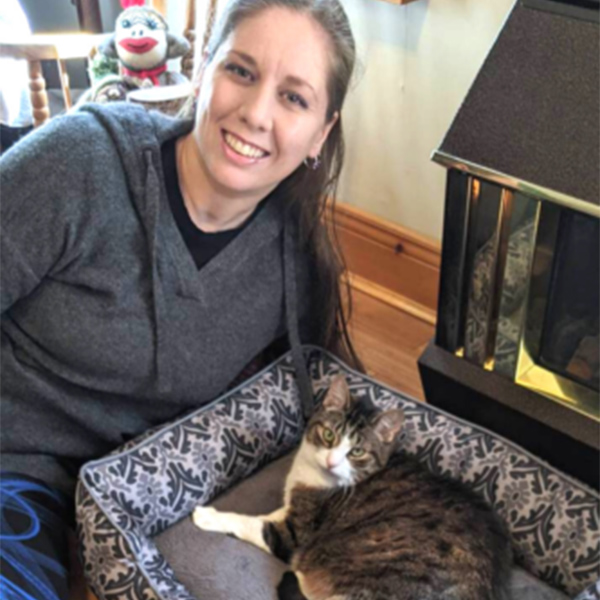 Sarah
Client Care Representative
Sarah's passion for helping animals led her to the Animal Care Attendant Program at Sheridan College, where she graduated with honours in 2018.
We look forward to welcoming you!