Our Doctors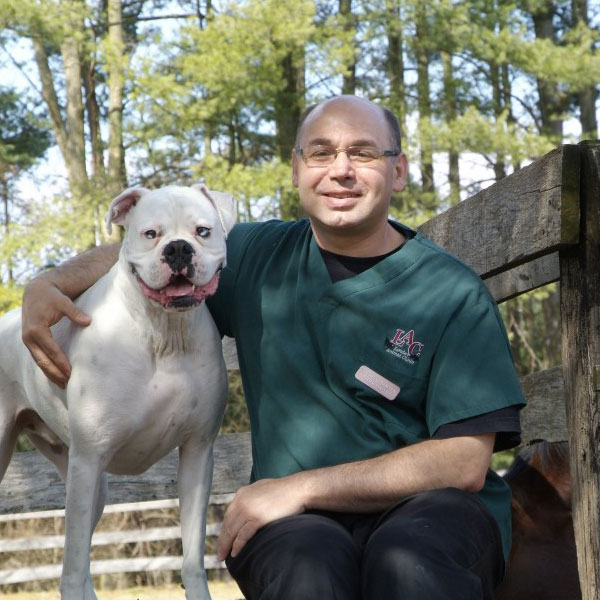 Dr. Brent Babcock
DVM
After graduating from the University of Guelph with his Doctor of Veterinary Medicine in 1987, Dr. Babcock began his journey at Lynden Animal Clinic.
Dr. Babcock has a special interest in surgery, orthopedics and dentistry.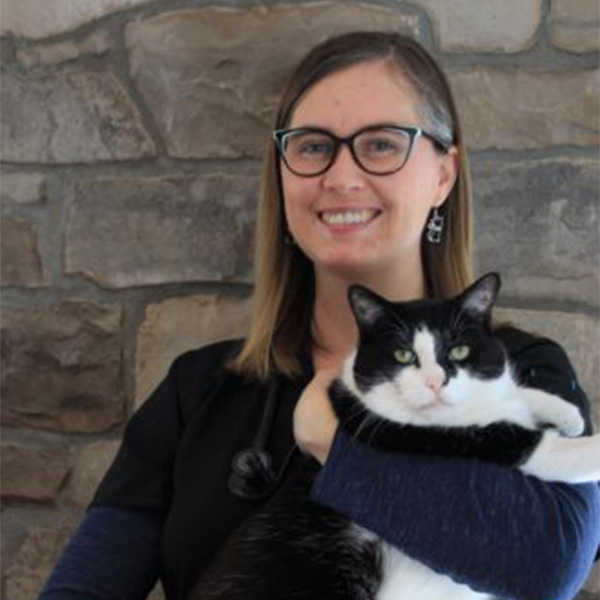 Dr. Lauren Collins
DVM
Dr. Lauren Collins has been fascinated by animals since before she could walk—so a veterinary career was destined. To Dr. Collins, there's nothing better than beating the odds: helping an animal in dire straits recover and reunite with their family.
We look forward to welcoming you!