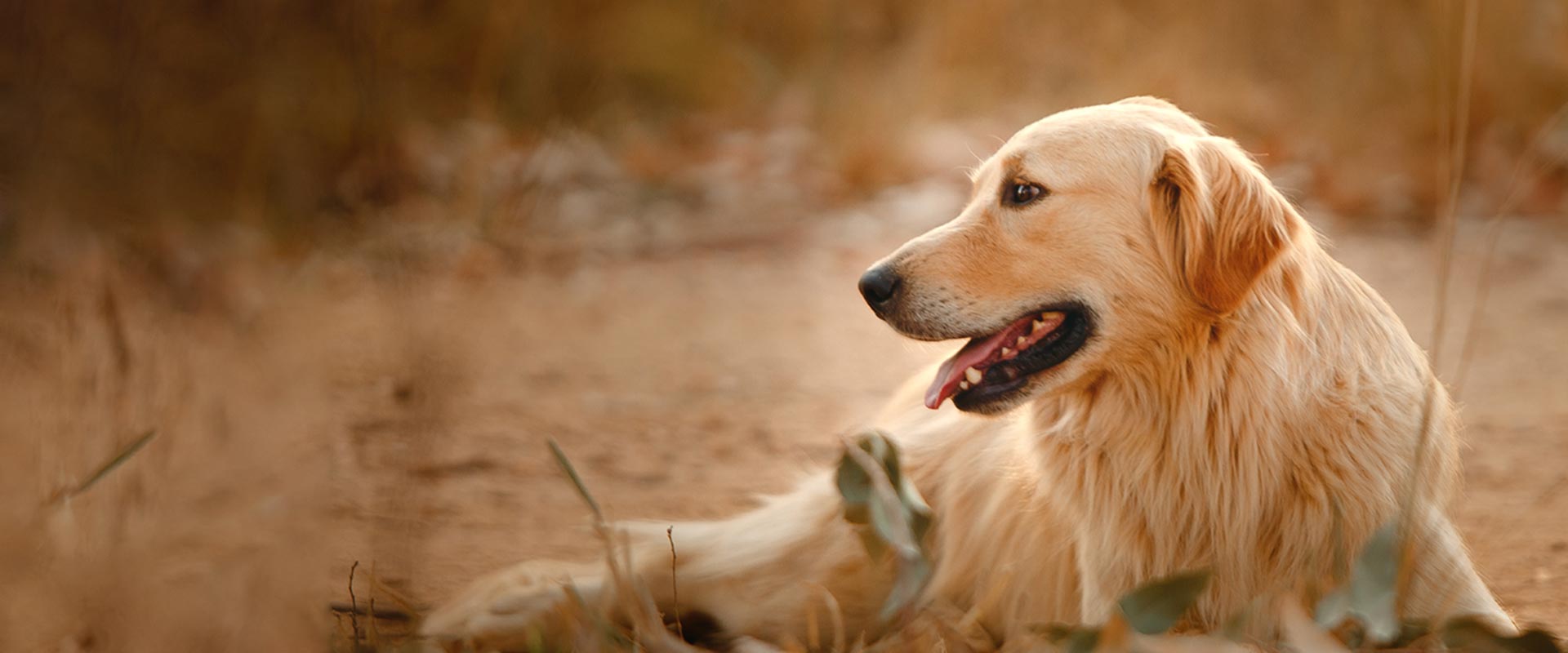 Quality Pet Care For Life
We are accepting new patients! Give us a call at (519) 647-3921
Thank you for voting for Lynden Animal Hospital in the Hamilton Readers Choice Awards! Best Animal Hospital Best Veterinary Services Best Veterinarian:
Dr. Brent Babcock
Welcome to Lynden Animal Clinic
Nestled between Brantford and Hamilton, we've been proudly serving both communities
(and all those in between) for over forty years. Our mission here is to deliver personalised and consistent
veterinary services for all our patients and clients. Lynden Animal Clinic combines good old-fashioned
smiley customer service with modern veterinary medicine and technology.

We can't wait to see you and your companion at your next scheduled appointment!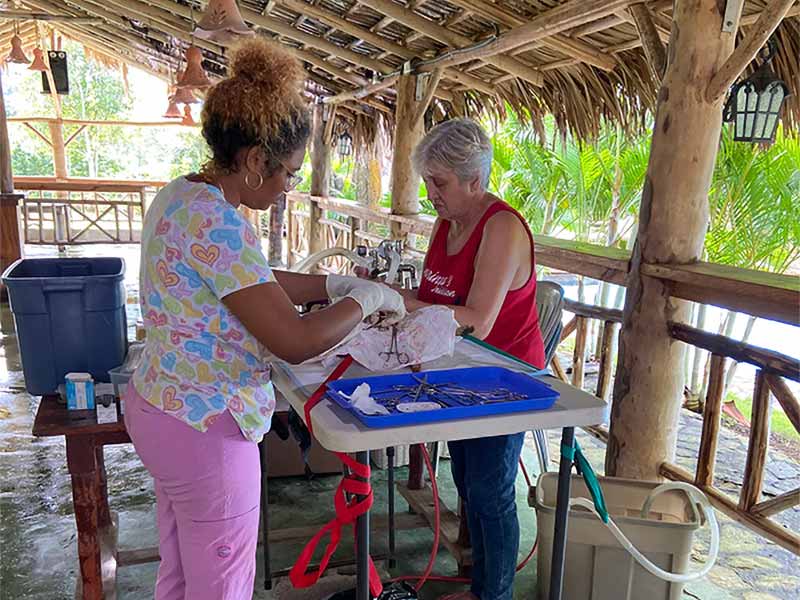 We Proudly Support Moringa's Mission
We love what we do, and it's rewarding when we can make a positive difference. We support
Moringa's Mission Animal Sanctuary, a non-profit that helps house abused and neglected animals
in the Dominican Republic. Together, we can help, educate, and inspire the Dominican community.
We want to provide a space where everyone feels safe and cared for.
Featured Services
Our knowledgeable team can give your pet the best care possible in our well-equipped clinic. We offer a wide range of
veterinary services, from routine wellness checks to dentistry and breeding support.
Have a question about a service? Call Us: (519) 647-3921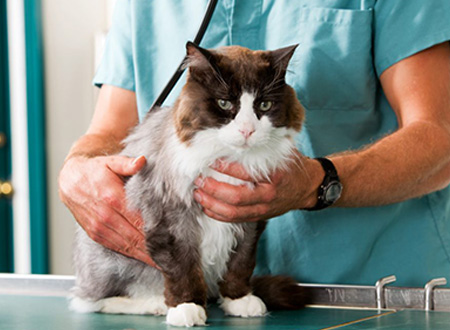 Routine Wellness & Examinations
Routine wellness checks can help diagnose, treat, or prevent health problems. We believe prevention is the best cure for most ailments. That means regular check-ups and vaccinations to keep your pet in top shape.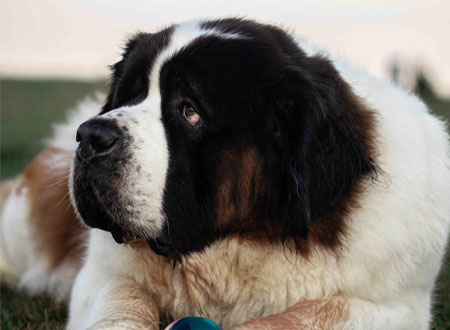 Giant Breeds
Whatever the size of your pet, they'll need routine checks, lots of love, and a well-balanced diet. We are here to help you understand the specific requirements that help giant breeds live their biggest and best lives.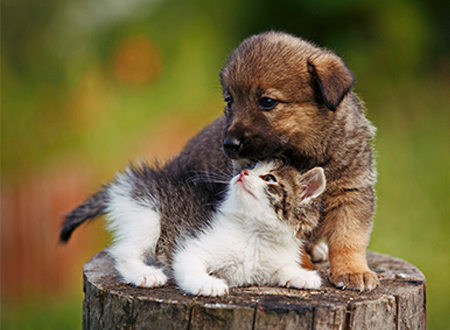 Puppies & Kittens
Congratulations on your new bundle of fur. Young animals, like human babies, are susceptible to illnesses and conditions. There's a lot to be mindful of, especially in their first year to ensure they get the best start in life.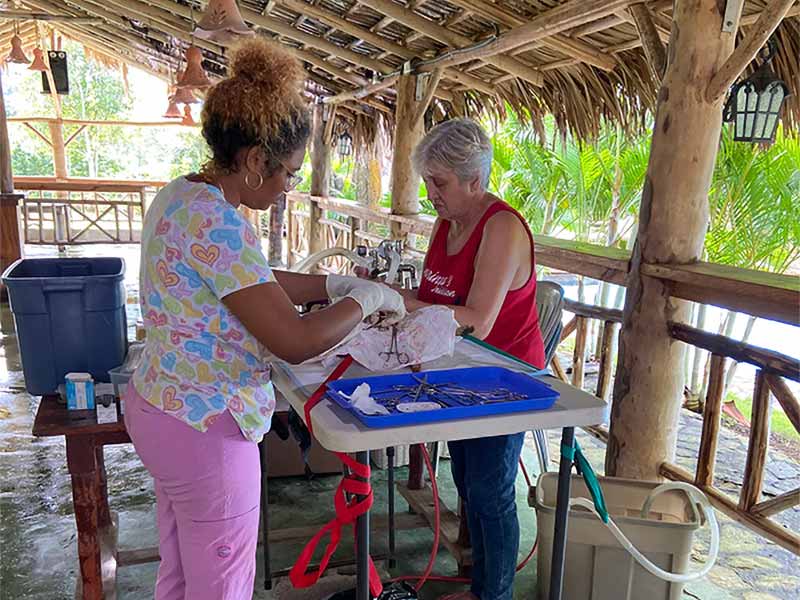 Anaesthesia
We take every reasonable safety measure to ensure the best possible care during anesthesia and surgery. Animals are constantly monitored using specialized equipment the same as or comparable to that used in human hospitals.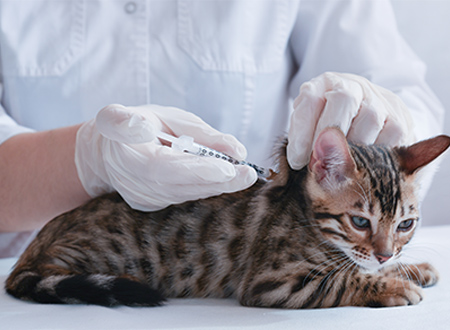 Vaccinations
Vaccinations are a vital part of a preventative health care plan for your pets. Administering vaccines is a simple procedure that stimulates an immune response against potentially fatal diseases.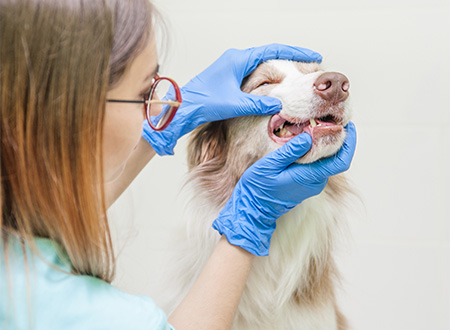 Dental Care
Dental health is an essential component of your pet's overall health status. We offer full-scale dental care from routine cleanings and dental x-rays to extractions—if needed.
Order food and medication for your pet