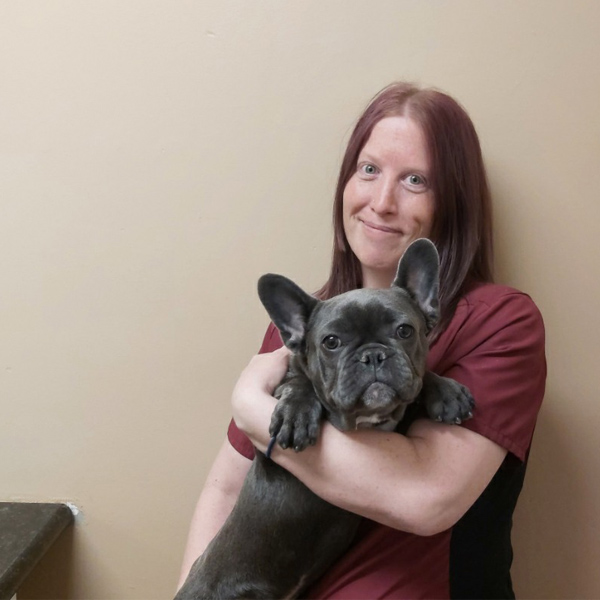 Amy, Animal Care Attendant
Amy has always had compassion for animals and wants to give each patient the love and attention they deserve. Before joining Lynden Animal Clinic, she worked at the SPCA and completed her Co-Op at another local veterinary clinic.

Her favourite part of the job is being able to help sick animals get better.

She has a partially blind 9-year-old cat named Felix, whom she rescued, a 1-year-old leopard gecko named Fernando, and a sassy, beautiful 6-year-old daughter named Maddison.

In her spare time, Amy loves going on adventures with her daughter.